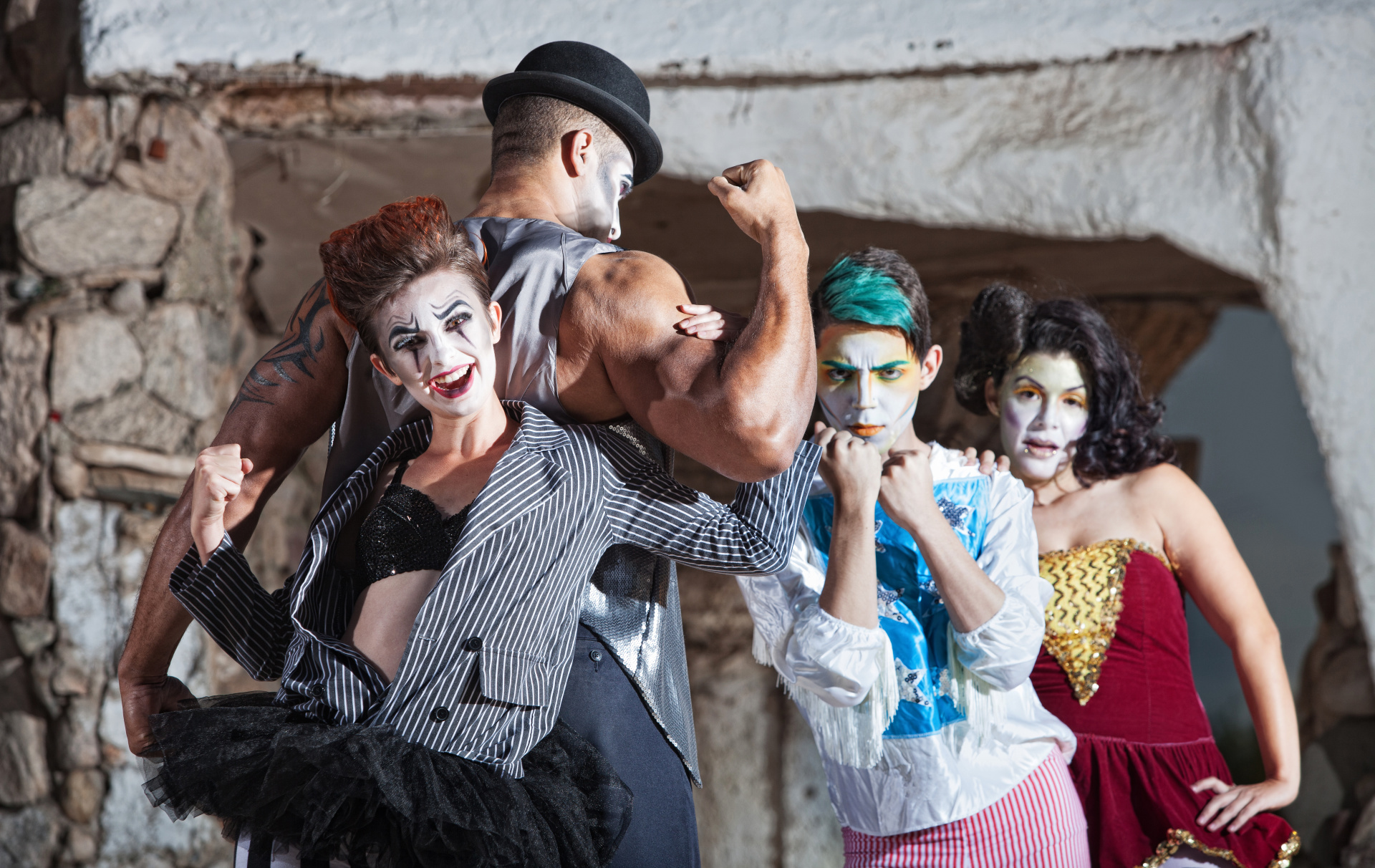 Fargo/Moorhead's Premier Jazz Band
Thank you Sponsors​​​!

Underwriter Sponsor: 
dedicated in memory of Dr. Edward R. Christianson and Dr. James F. Condell.
Season Sponsors:

Family Friends of FM KICKS 
Coralie and Sam Wai

Contributor Sponsors: 
Cynthia & David Baumgardner
Pat Hinze & Howard Anderson 
Become a FM Kicks Jazz Band Sponsor

Fargo/Moorhead Kicks Jazz Band
FM Kicks Jazz Band Music Brouchure .pdf
Kicks Combo

5 Minute Swing Sample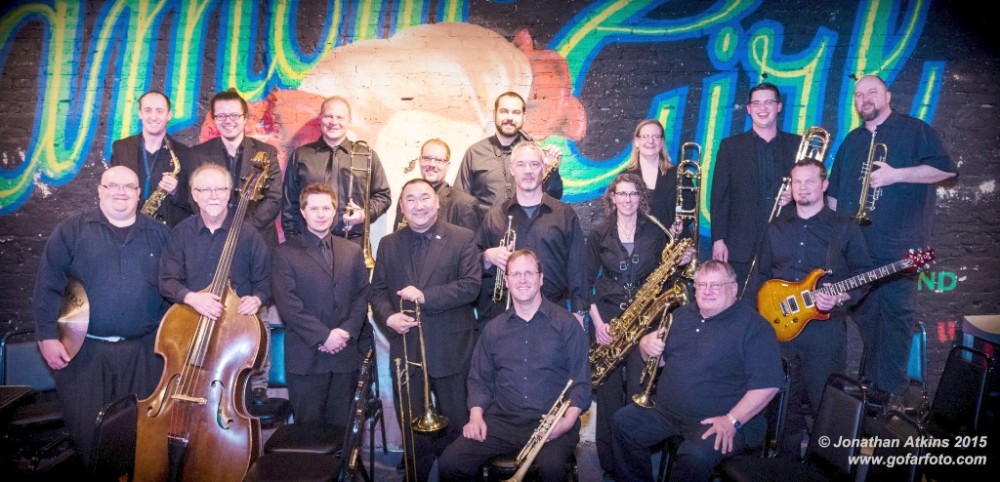 Kicks Combo 

Sample Set List
Click for our Facebook page.